Our health and wellbeing services
We support people with complex needs to move forwards in their lives. Whether dealing with mental health issues, substance misuse or personal problems, we offer tailored support to each individual. We are there for people when they need us, working together to understand where they want their lives to go and helping them to get there.
We understand that recovery isn't always a straightforward journey, that's why we never give up. We are there for people to start again, no matter how many times it takes.
people reached

through our Wolverhampton Recovery Near You service

families

made significant positive changes following W360 support

appointments

with children and young people in our W360 service
Our approach
Nothing about you, without you: we make sure the people we support are involved every step of the way
Strengths-based: We work with people's strengths and capabilities to support them to achieve change, overcome barriers and build motivation
Training: our staff are trained and supported to deliver person-centred interventions and high quality support
Robust safeguarding: our safeguarding team use real-time information to drive continuous improvement
Transparency and accountability: We maintain regular audits and have a comprehensive quality assurance framework
Working in partnership: We work closely with other agencies to manage risk and drive achievement of positive outcomes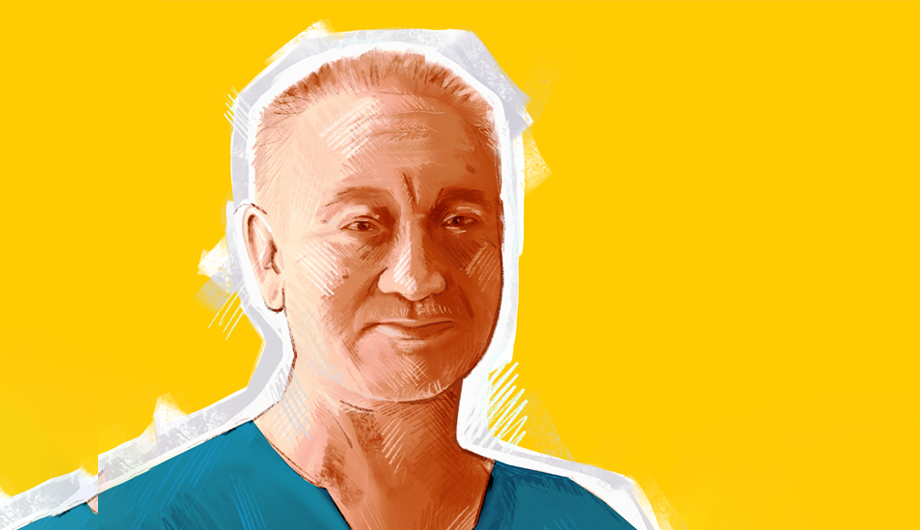 James was helped by our East Riding Service
James self medicated to cope with his mental health issues. He'd tried to get support for his problems but had been turned away. It was only when he reached crisis point and the police were involved that he was given the help he needed. He came to our East Riding NHS partnership, where he was medically supported to detox safely.
He was also provided with talking support to improve his mental health. He said: "I felt confident giving up alcohol altogether by using healthy coping techniques. It was the help I had needed all along."
Video: Our work in health and justice
Helen, our Director of Justice, Health and Business Development, discusses our work in these areas and why she enjoys working for Nacro.
I'm now over 18 months drink and drug free and my health is loads better. It started with a visit to Nacro that changed my life but, above all, I've proven that if I can do it anyone can.
Recovery Near You Service User