At Nacro we strive to continuously improve and achieve even better outcomes for the people we support.
Read about the impact we've made across a range of the services we deliver.
Education
We work with some of the most disadvantaged young people in our education centres, many of whom have previously disengaged with learning.
A significant majority of our learners have multiple barriers to learning, including one or more social disadvantage indicator. More than half declare a learning difficulty or disability at enrolment, and 60% are from the 27% most disadvantaged wards.
Despite this, we know our learners have the potential to achieve and we support them to do so.
of young people

studying with us pass their GCSE English or maths.

of young people

studying with us pass their qualification.

of learners

feel safe in their learning environment.
Nacro leaders, managers and staff hold high ambitions for learners that help them make good progress, achieve well and take positive next steps in their education and employment.
Ofsted report 2019
In 2021
In our Lincolnshire NEST young people's service
of young people

engaged in some form of education, training or employment.

of young people

moved onto secure housing.

saved per intensive need placement

by Lincolnshire County Council (LCC) per week compared to previous model.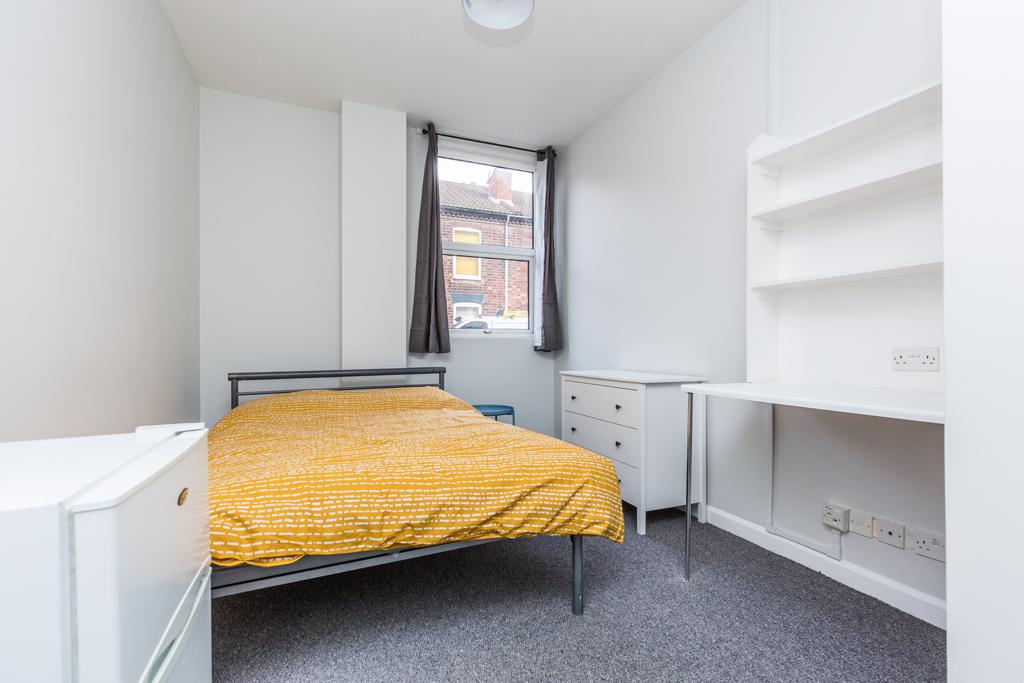 This service has proven invaluable in helping us to support some of our most complex young people in some of the most challenging circumstances. The NEST team work tirelessly with LCC staff to deliver high quality outcomes whilst providing beautiful and well-appointed accommodation.
Andy Morris, Corporate Parenting Manager, Lincolnshire County Council - Lincolnshire NEST 2021 Impact Report
The Peterborough Accommodation Service funded by and delivered with Sodexo, works in partnership to support women who had regularly been recalled to custody and who had struggled to maintain an independent housing tenancy.
The independent Peterborough Accommodation Project 2020 evaluation found that:
Recall was reduced by 50% for women in the project.
Magistrates considered the project as a robust alternative to prison.
Justice
Our justice services help people from first contact with the system to resettlement on release.
Through our accommodation support service for people on probation or in prison we helped people in and leaving prison achieve three quarters of the outcomes they were set, such as securing accommodation and improving tenancy sustainment skills.
In 2022
Through our accommodation support service
people

secured somewhere to live on release from prison.

secured in rent deposits

to help service users access private rented accommodation.

of people

helped through the scheme would recommend it to others.
Our Greenwich intensive health resettlement service funded by NHS Oxleas works with people leaving HMP Isis, HMP Thameside and HMP Belmarsh with mental health needs. An independent evaluation of the service found:
Those in the service were significantly less likely to be homeless two weeks after release and three months after release. And at nine months had been in secure accommodation significantly longer than those not in the service.
Significantly more of those in the service were receiving benefits, in contact with a GP and with mental health services three months post release.
I'm really grateful for it. I wouldn't be where I am now, getting my life back on track, if it wasn't for them.
Intensive Health Resettlement Services Greenwich service user - RESET Evaluation 2020
In 2021
Through our Criminal Record Support Service (CRSS)
of cases

we provided advocacy on were successful.

of callers

to our helpline would recommend our service.
Policy and campaigns
We have a track record of success in our campaigning and influencing.
Our campaign to end Friday prison releases has led to a Private Members Bill being tabled with the aim of significantly restricting Friday prison releases for people with high resettlement needs. This received cross party support.
Our six year Lottery funded Beyond Youth Custody partnership influenced the way the Youth Justice System approaches resettlement. Resettlement not only became one of the key workstreams of the Youth Justice Board (YJB) but the need to focus on a child's identity was taken up by the YJB and adopted by their new approach of 'Constructive Resettlement', taken from our body of evidence.
Nacro has done some really effective campaigning.
Simon Fell, Conservative MP for Barrow and Furness, and sponsor of the Private Members Bill to reduce Friday releases.