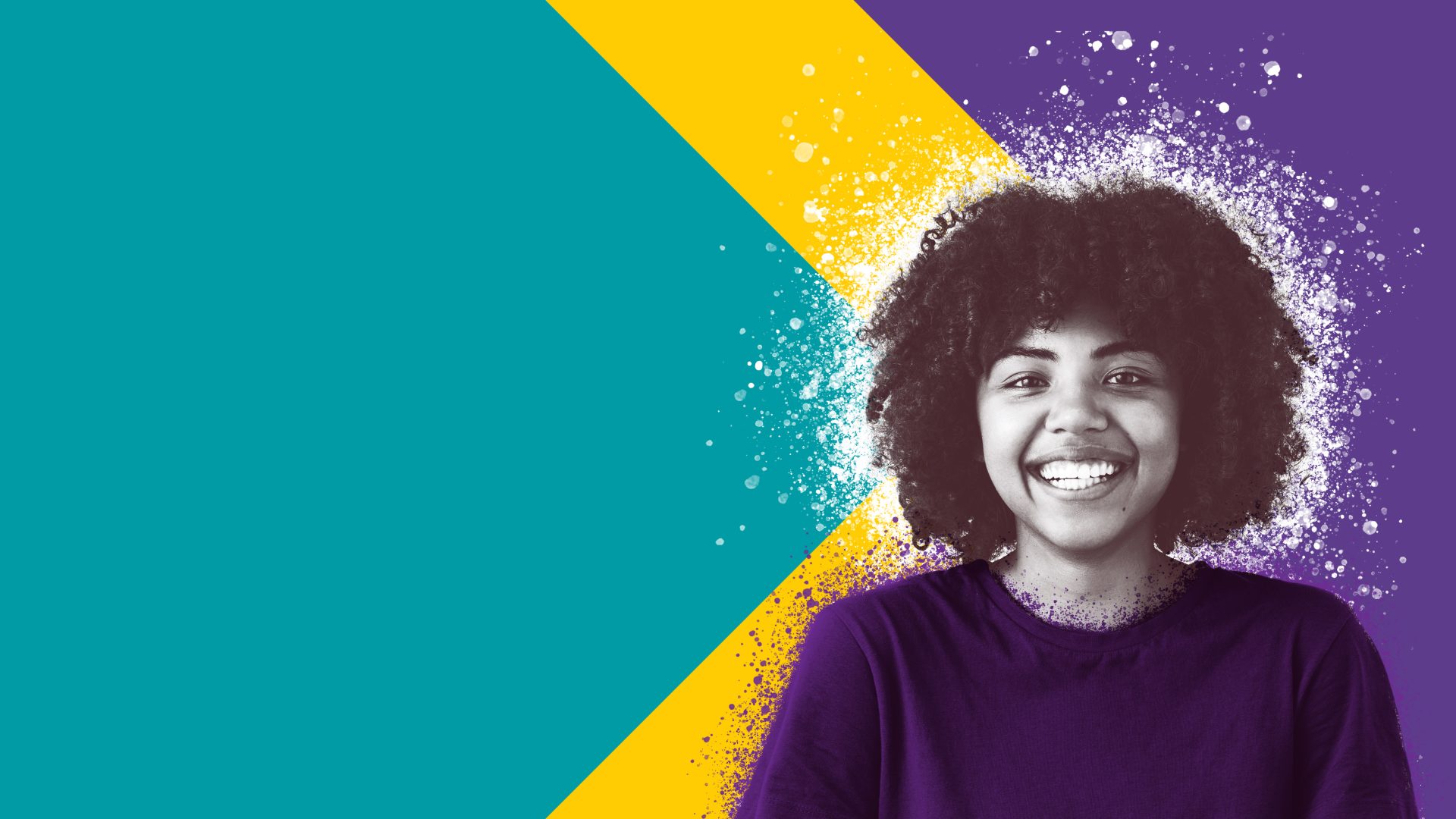 BE WHO YOU WANT TO BE
Our mission is simple – we want you to be who you want to be. At Nacro Education, we'll help you to realise your potential and to gain the skills, knowledge, and experience you need to progress confidently onto your next steps. This could be further education, training, or work.
With our Get Set! courses, we take a unique approach which enables you to learn in your own way and at your own pace. Focussing on certified vocational qualifications, enrichment, employability, maths and English, and work placement opportunities.
Our smaller class sizes, skilled and experienced tutors, practical workshops, and one to one support make us stand apart. Our Education centres work in partnership with the communities in which they are based. We collaborate with leading industry experts and local businesses to ensure our courses provide the teaching, skills and learning opportunities you need for the future.
Every student has the chance to take part in valuable work experience with various national and local businesses. We are rated Good by Ofsted, we hold the Matrix standard for careers education, and have received the Incyte platinum award for safeguarding.
Get Set! with Nacro Education courses
Our Get Set! courses accelerate your learning and enable you to identify and make progress towards your aspirations. We combine vocational learning with essential English and mathematics qualifications, enriching experiences and workplace encounters to equip you for career success. Crafted alongside industry, taught by experts.
We offer a wide range of courses across our education centres, tailored to individual student needs:
To learn more about our Get Set! courses, find your local Nacro Education Centre below.
of young people studying with us pass their GCSE English/Maths.

of our learners would recommend us to friends and family.

of young people learning with us pass their qualification.
Video: What makes us different?
Alanya talks about her experiences at Nacro Education on our vocational courses, and the positives of learning in an alternative setting like ours.
Find a Nacro Education Centre near you
I missed a lot of school due to my diabetes. I lacked confidence and left school with few GCSEs. Since receiving support at Nacro, I've achieved a grade 7 in English and a 5 in maths GCSEs. I'm hoping to go into nursing, inspired by those who've cared for me.
Josh, Nacro Education learner
If you have a question, or would like to find out more, visit our dedicated page for you.
Find out more