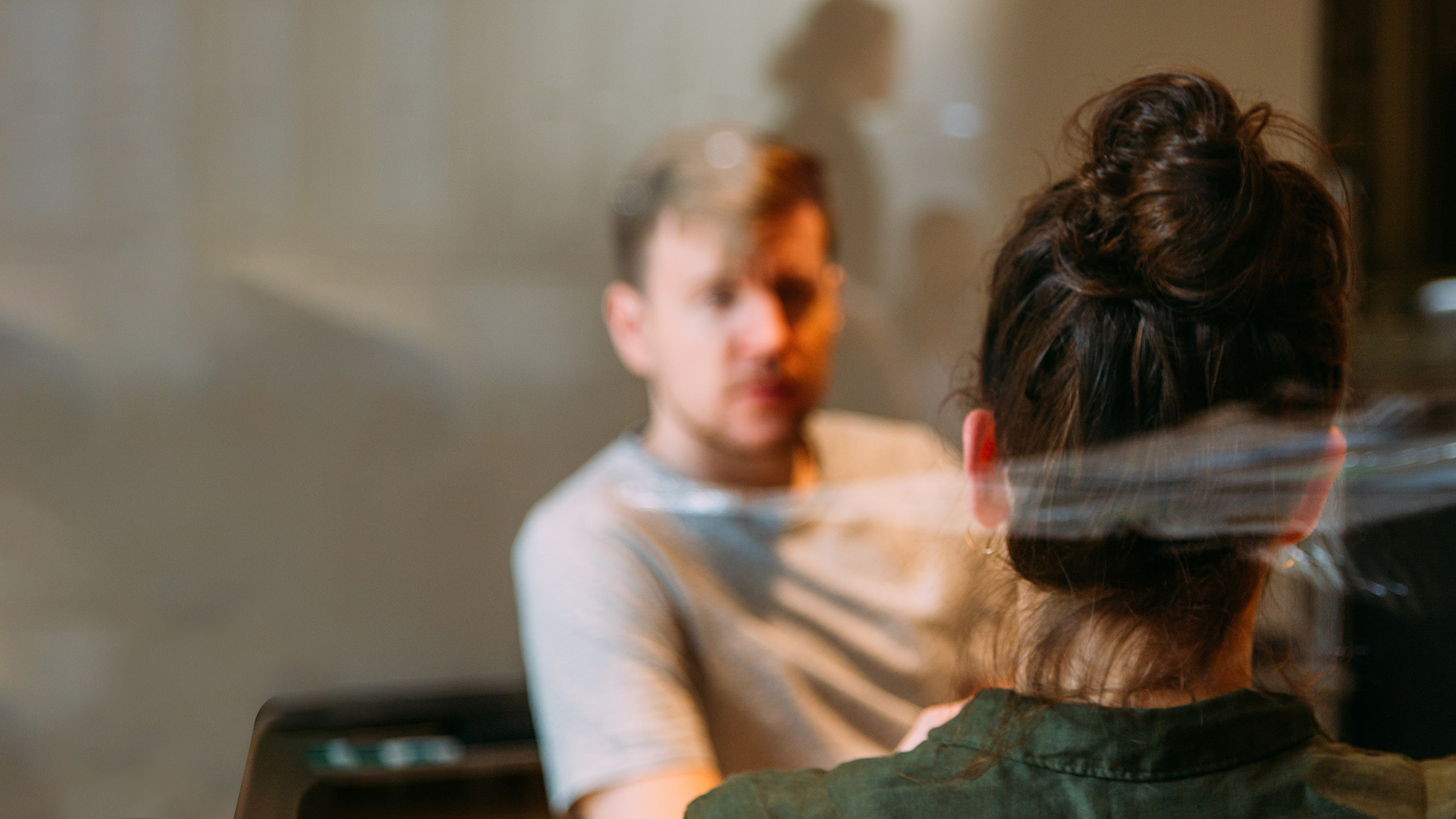 What to expect from our justice services
We all make mistakes, some bigger than others. It's what we do next that's important. At Nacro, we are here to support you to make positive changes and build a better life for yourself and your family.
We know that life can be complicated, and that often circumstances have led to poor choices. We support you to take practical steps and build a strong foundation for you to make positive choices.
Referrals into our services come from a number of agencies and professionals within the justice system. We work closely with them to understand your needs and how best we can help. We also work closely with you to make sure our work with you is driven by you.
We take a strengths-based approach, recognising that your current situation may present risk to you or others, and focusing on your strengths to reduce these risks and increase your chance of success. The goals we set together, and the support plan we agree to undertake, will aim to maximise your potential, and address some of the practical barriers that may be in the way of you achieving success.
We know that being involved in the justice system can be daunting and uncertain. In all of our services we'll help you to navigate the systems and processes you may go through, and help you understand the role of the professionals who may be involved in your journey.
Many of our staff and volunteers have lived experience of the challenges you might be facing, We believe this can create more constructive support relationships and increase motivation.
We are on your side
Navigating the systems and processes to get the support you need can be daunting. That is why we act as your advocate, helping you understand what you need to do and motivating you to stay on track with your appointments and meetings.
We don't give up
We understand that life isn't always a straightforward journey, and we believe everyone deserves a chance to start again. We support you to develop the confidence and the tools you need to make positive choices.
We empower you
It's about you arriving at the place you want to be. We want our work together to develop your skills and independence so that you are confident in your future without us.
We respect you
We will treat you with respect, listen to you and we will be honest with you. We won't judge you.
Engagement
Regular attendance at your support sessions will help us to help you to achieve your goals. Taking responsibility for your journey is an important step.
Honesty
We ask you to be honest with us. The more you tell us about the challenges you are facing, the more we'll be able to help you. We will respect your confidentiality and only share relevant information with other professionals to ensure you receive the support you need, or if we feel there is a risk to you or others.
Respect
We ask you treat our staff with the same respect we give to you.
If you are living in a Nacro property
Please go to our housing section where you can find out more about paying rent, reporting repairs, antisocial behaviour, and any problems with your property.
Criminal Record Advice Service
If you're looking for work, housing, to go to college, or university, or want to travel with a criminal record, then our Criminal Record Advice pages will give you the information you need.
Read more