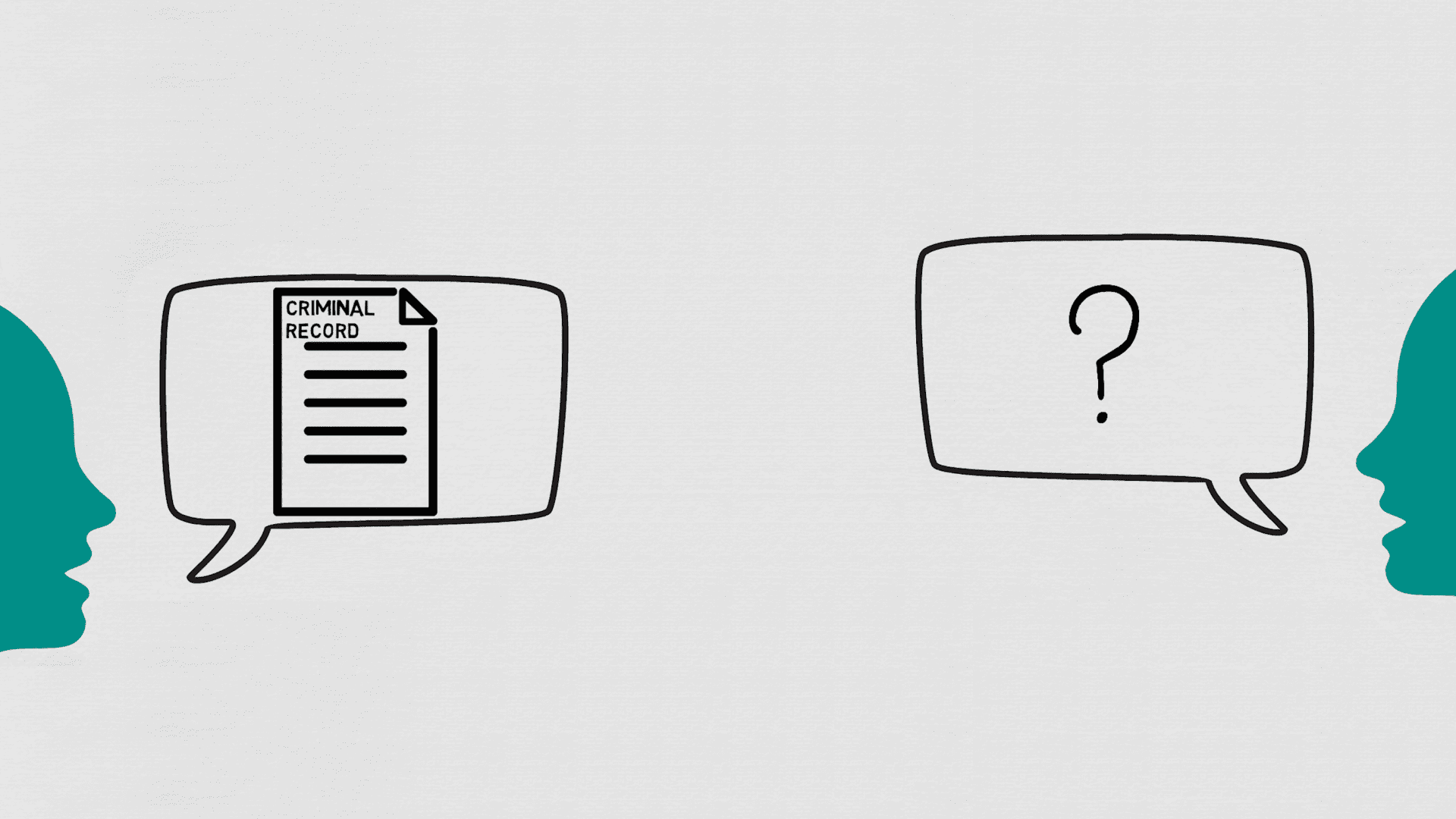 DBS Filtering Regime changes to come into effect at end of November
From 28th November, changes to the DBS Filtering Regime mean that even more people with old, minor cautions and convictions will no longer need to disclose them when applying for certain roles. These roles include working with children, vulnerable people, working in certain regulated professions such as healthcare, law and senior finance roles and applications for taxi, gambling and SIA licences. These changes to the Filtering Regime have the potential to reduce some of the terrible lifelong impact that a childhood criminal record can have on someone's chance to move on and succeed in life.
If you are an individual who wants to find out how these changes might affect you when applying for jobs, please contact our Criminal Record Support Service on 0300 123 1999 or helpline@nacro.org.uk or read our updated guidance.
If you are an employer or organisation that carries out standard or enhanced DBS certificates you need to prepare for these changes – you can read our updated guidance. Contact our Employer Advice Service on 0845 600 3194 or employeradvice@nacro.org.uk for help with the practical steps you will need to take. We will also be running a series of webinars to support organisations understand what changes they need to make. Register your interest by contacting us on 0845 600 3194 or employeradvice@nacro.org.uk.
Filtering Process Flowchart
Self-Disclosure Flowchart