Applying for university and schools
In most cases, you will not need to disclose cautions or offences which are spent, when applying to a college or university.
In most cases, colleges and universities will not carry out a criminal record check, though they are entitled to ask for one. If they do it will only disclose unspent convictions.
In the case of courses that involve work with children and vulnerable adults, such as medicine, teaching, or social work, colleges and universities will ask students to declare whether they have any criminal convictions and adult cautions that are not protected.
For these courses the university or college is entitled to request an enhanced + barred DBS which will disclose all unspent cautions and convictions; and also adult cautions and spent convictions which are not protected (i.e. eligible for filtering).
Before you apply for your DBS certificate, it is a good idea to tell the college or university of any offences that will be disclosed on your certificate. This is best done in the form of a disclosure statement. Please contact the Criminal Record Support Service on 0300 123 1999 if you need help.
In most cases having a criminal record doesn't bar you from these sorts of courses, or careers. But it does depend on your conviction.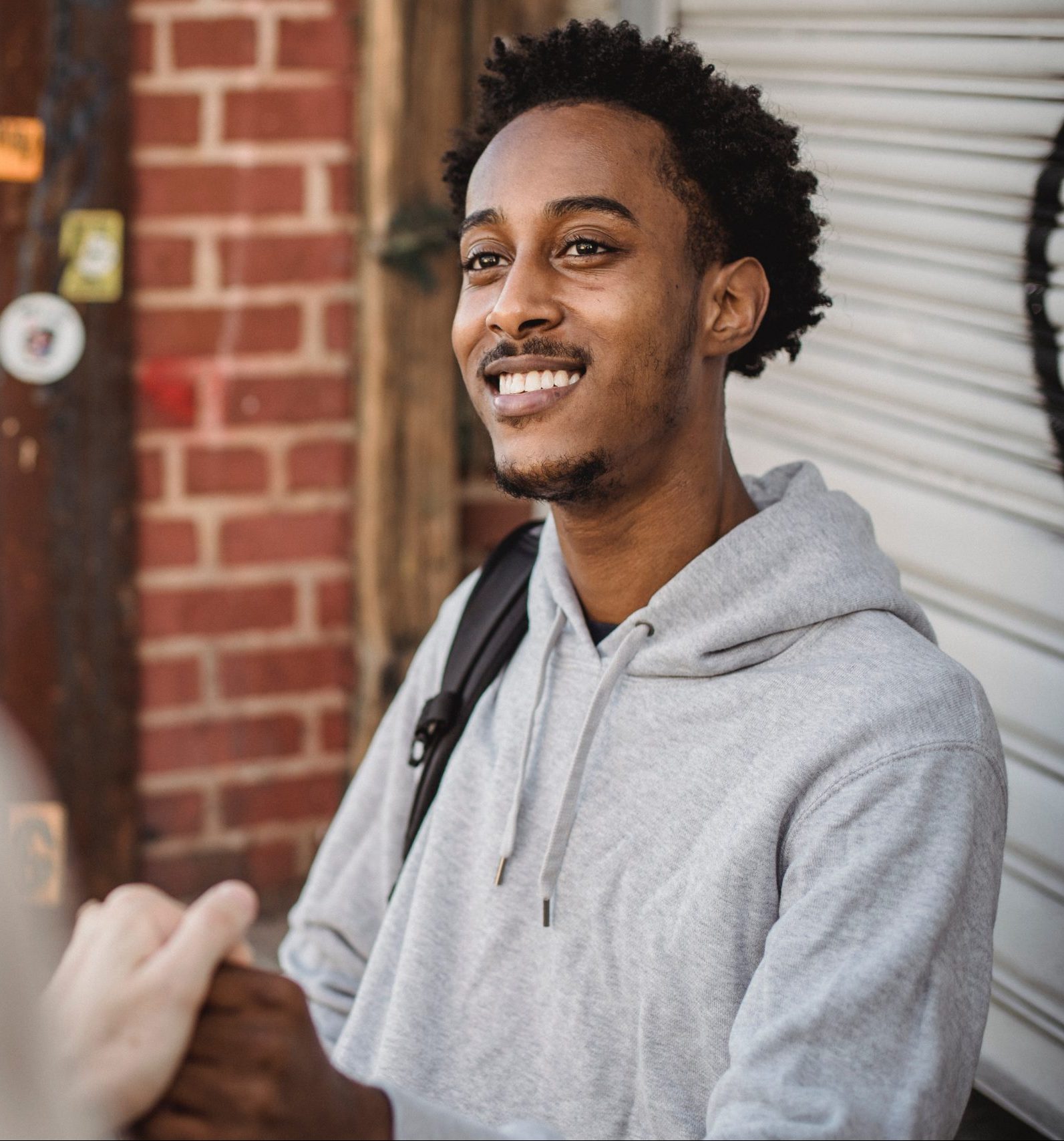 Helping Sammy finish his studying
We were able to help Sammy finish his degree after a misunderstanding about a previous conviction meant he was asked to withdraw from the course, despite being honest and giving all the details needed. After extensive mediation, Nacro was to able to persuade the trust, the fraud office, and the university that Sammy's application was not fraudulent and that the allegations regarding the inaccuracies of his disclosure were the result of a misunderstanding. Sammy was finally permitted to restart his second year and fulfil his dream of becoming a mental health nurse.
Speak privately with a specialist on 0300 123 1999 or email helpline@nacro.org.uk. Lines are open Monday - Thursday: 9am - 5pm and Friday: 1pm - 5pm.